Event Information
Sample Event


Join us on sample date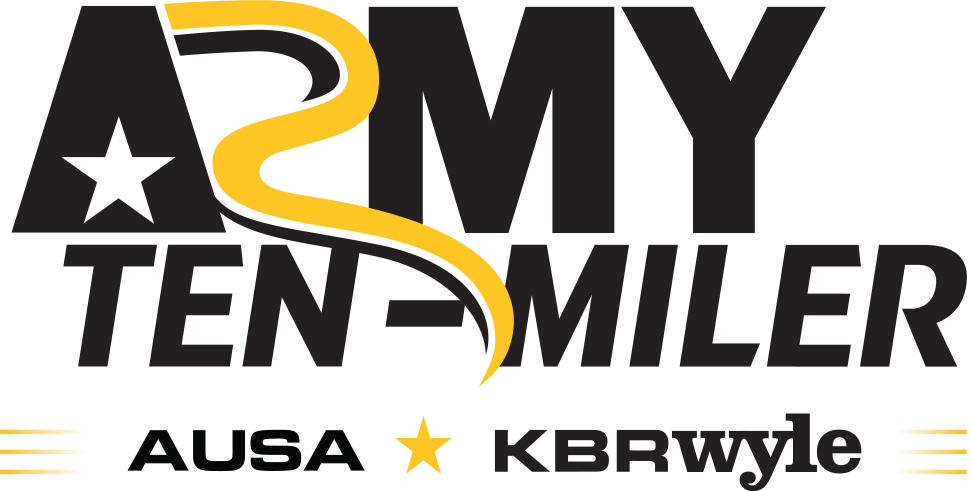 Race Day
Sunday, 8 October 2017

Army Ten Miler Expo
Friday - Saturday, 6 - 7 October 2017



Race Information
Team Membership:
Team membership for the Archdiocese for the Military Services, USA, team is limited to 50 spaces. This event will sell out, so please submit you registrations early!

* Please note: In order to participate in the race as a member of the Archdiocese for the Military Services, USA, Team, be sure to register on this website by clicking the "Register" link. Do not register through the Army Ten-Miler official website.

Registration Fee: As a thank you to our dedicated supporters we have waived your registration fee. We only ask that in return, team members commit to raising a minimum of $500 each to assist the Archdiocese in reaching its fundraising goal.
Additional Race Information:
For full race details, please visit the "Runner Information" page on the official Army Ten-Miler website by clicking here.
Army Ten-Miler Expo
The Army Ten-Miler Expo will take place at the D.C. Armory on Friday and Saturday October 6th and 7th, 2017. The two day ATM Expo has great deals on clothing, shoes, accessories and other hot items. Performances by The Old Guard Drill Team and Fife and Drum Corps take place throughout the day.
About AMS
The Archdiocese for the Military Services, USA (AMS), established by Saint John Paul II in 1985, is territorially the world's largest Catholic diocese, present wherever American military personnel are stationed, enrolled in U.S. Military Academies, at each of the 153 medical centers of the Department of Veterans' Affairs, or in any foreign country where American civilians work for the U.S. government, and the families of these populations. The mission of the AMS is to "Serve Those Who Serve," providing the same pastoral care and services as any other Catholic diocese, including the celebration of the sacraments, evangelization and catechesis, a tribunal, and pastoral counseling and guidance.
Questions? View our FAQ page or contact us.